Do you have an IPhone? If so then you have a resource that can help you get into great shape and increase your overall health in the palm of your hand. Here is a list of five iPhone fitness apps for less than $5 that that will help you shape up and get healthy for a whole lot less than the cost of a gym membership or personal trainer.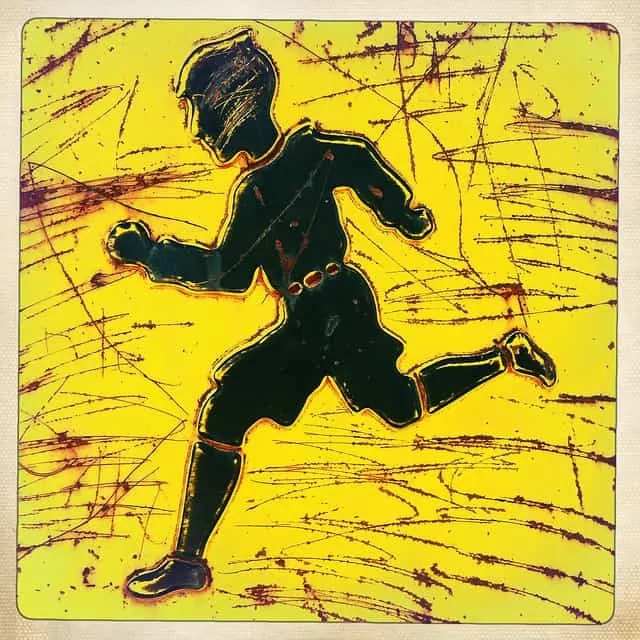 Inexpensive Fitness Apps for Your iPhone
1. I Treadmill
Cost: $1.99
Don't have time to go the gym? That's ok! Put the iTreadmill in your pocket to accurately track your steps, distance and average speed throughout your day. This app will pause when you stop and restart when you get going again.
How to use it: Turn on the app and put it into your pocket. The app will then accurately measure your step count, distance walked and calories burned. Unlike the average pedometer this app doesn't need to be hooked onto a belt loop or held. Just set the pacer dial and the app will beat to keep you trotting up to speed!
Related Article: 8 Tips to Start Running
2. C25K
Cost: Free
The C25K (Couch to 5k) app is designed for beginner runners who are looking to run their first big race. C25k will guide you to start your workout slow by alternating between walking and running. This app features an 8 week program that only takes only 30 minutes per workout, 3 times a week.
These workouts are designed to improve your endurance and get your butt off that couch and back into shape.
How to use it: Download the app and then begin the program. The app will give you a 5 minute warm up in the first week of use. You will then alternate between 60 seconds of running followed by 90 seconds of walking for 20 minutes, followed by a 5 minute cool down. The second week increases to 90 seconds of running and 2 minutes of walking. As the weeks progress, so will your workout!
Related Article: Health Tips from Fitness Expert Owen McKibbon
3. Lose It!
Cost: $2.99
Lose It! is an app that helps you set a daily calorie budget and track your foods and exercises in order to achieve your weight loss goals. This IPhone fitness app allows you to link with your friends and set daily reminders or motivators that will keep you driven and on the right track to effective weight loss.
How to use it: Enter in your profile and weight goal and Lose It! will put together a personal daily calorie budget. All you have to do is follow the budget and start seeing the results. Lose It! also offers goals for your sleep, exercise, measurements and nutrition.
4. Instant Fitness
Cost: $2.99
Instant Fitness takes on the role of a personal trainer by giving you exercises that target specific areas of your body. Instant Fitness comes with 110+ tailored workouts that you can either do at home, at the gym or on vacation. This app comes along with detailed voice cues and animations that guide you through every workout.
How to use it: Download the app and choose from 1 of 7 different body areas to target. You can then choose from a wide group of timed exercise plans that will guide you as you work out.
Related Article: Why Burst Training is Your Best Fat Burning Workout
5. Eat This, Not That!
Cost:$4.99
This app is the ultimate no-diet weight loss resource. Eat This, Not That! tracks over 13,000 adult and children's menu items and 10,000 grocery products. It then gives you healthy food swap suggestions that can save you hundreds of calories and help you make the smartest and healthiest decisions when it comes to your food choice.
How to use: After you upload the app browse restaurant menus, enter your meal choice and click the button for the top healthy swap, in order to find the food option that is better for your overall health.
The Takeaway
Now you can monitor health stats like your blood pressure, food choices, calorie counts, workouts, and running routes all at the touch of a finger. Take advantage of these easy-to-use IPhone fitness apps for less than $5 and start experiencing the benefits of a healthier and fitter you.
Photo by jenni from the block