These Foods Can Help You Quit Smoking
If you want to quit smoking but find that you have a difficult time doing so, then researchers at the University of Buffalo may have an answer for you; eat your fruits and veggies.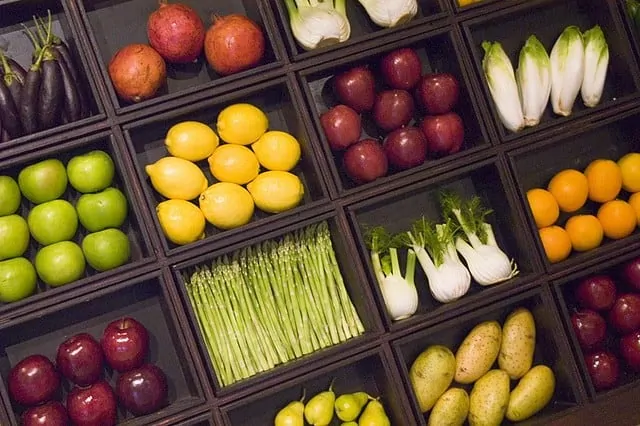 It seems that within the study, researchers found that participants who consumed more fruits and vegetables had an easier time combating their addiction, as well as having a reduced occurrence of cravings. In some cases, participants reported that consuming fruits and vegetables caused an alteration to the cigarettes flavor, making it "tatse worse" and therefore further decreasing their desire to smoke.
The study hypothesized that the consumption of fruits and vegetables fulfilled a nutritional requirement that was overriding the participant's supposed nicotine addiction. Thus those participants that were deprived of both nicotine and the nutritional value of these fruits and vegetables suffered greater withdrawals and therefore had a harder time trying not to regress and give in to their body's desire for a cigarette.
"The UB study found that smokers who consumed the most fruit and vegetables were three times more likely to be tobacco-free for at least 30 days at follow-up 14 months later than those consuming the lowest amount of fruits and vegetables. These findings persisted even when adjustments were made to take into account age, gender, race/ethnicity, education, household income and health orientation.
They also found that smokers with higher fruit and vegetable consumption smoked fewer cigarettes per day, waited longer to smoke their first cigarette of the day and scored lower on a common test of nicotine dependence.
A good diet is always key to maintaining personal health, but knowing that fruits and vegetables can quell the cravings of hopeful smoking quitters is an added bonus.