6 Simple Tricks to Detox Your Body and Feel Satisfied
The modern world is loaded with toxins in almost every aspect, making it impossible to steer clear of it. The food that you eat, the air you breathe, everything is so polluted that every moment your body is poisoned, and you need to fight against these toxins to remain healthy. Toxins in the environment like pesticides and additives in food, air pollution due to excessive traffic and factory outlets, water pollution laden with heavy metals, almost everywhere, poisonous substance are abundant. Though the human body is equipped to break down toxins, once the threshold limit is compromised, the detoxification channels become easily overwhelmed. Once your body gets overloaded with these harmful substances, you feel more bloated and sluggish and may even feel depressed. Life under the influence of alcohol, stress, pollution and nutritional deficiencies can be harrowing, and the decision to detox the body is always a wise one. Detoxing doesn't need any expensive spa treatment or a lot of other complex procedures in order to recuperate. There are some simple detoxing tips that you can easily follow as well.
A list of 6 simple tricks to detox your body to remove the toxins from the body and feel satisfied is: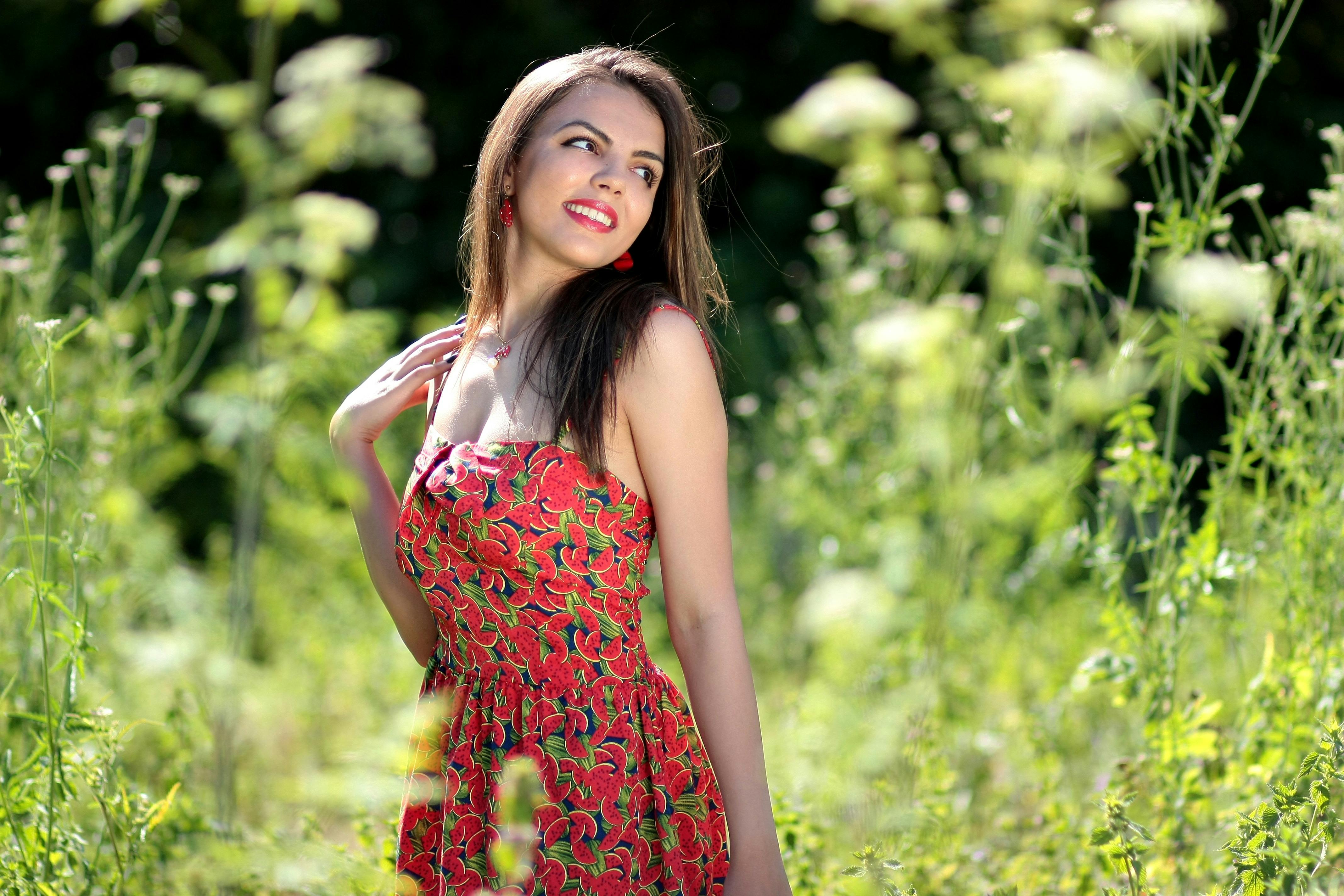 Cut your sugar intake:
Start by cutting down on the amount of sugar you consume throughout the day. Though sugar gives you the necessary energy, if you consume too much sugar, it causes more production of insulin and the pressure on the pancreas to produce it also increases. This leads to a feeling of chronic fatigue and might lead to excessive weight gain eventually. Nip the problem in the bud itself by reducing your sugar intake.
Drink fresh vegetable juice daily:
It is not always recommended to rely on laxatives and extreme diets for cleansing your digestive tract when you have easy access to fresh vegetables and fruits to relieve yourself of the bloating, constipation and gas. The antioxidant property also contributes to your better health. You could reap similar benefits by consuming fresh vegetable juice once a day.
Start exercising: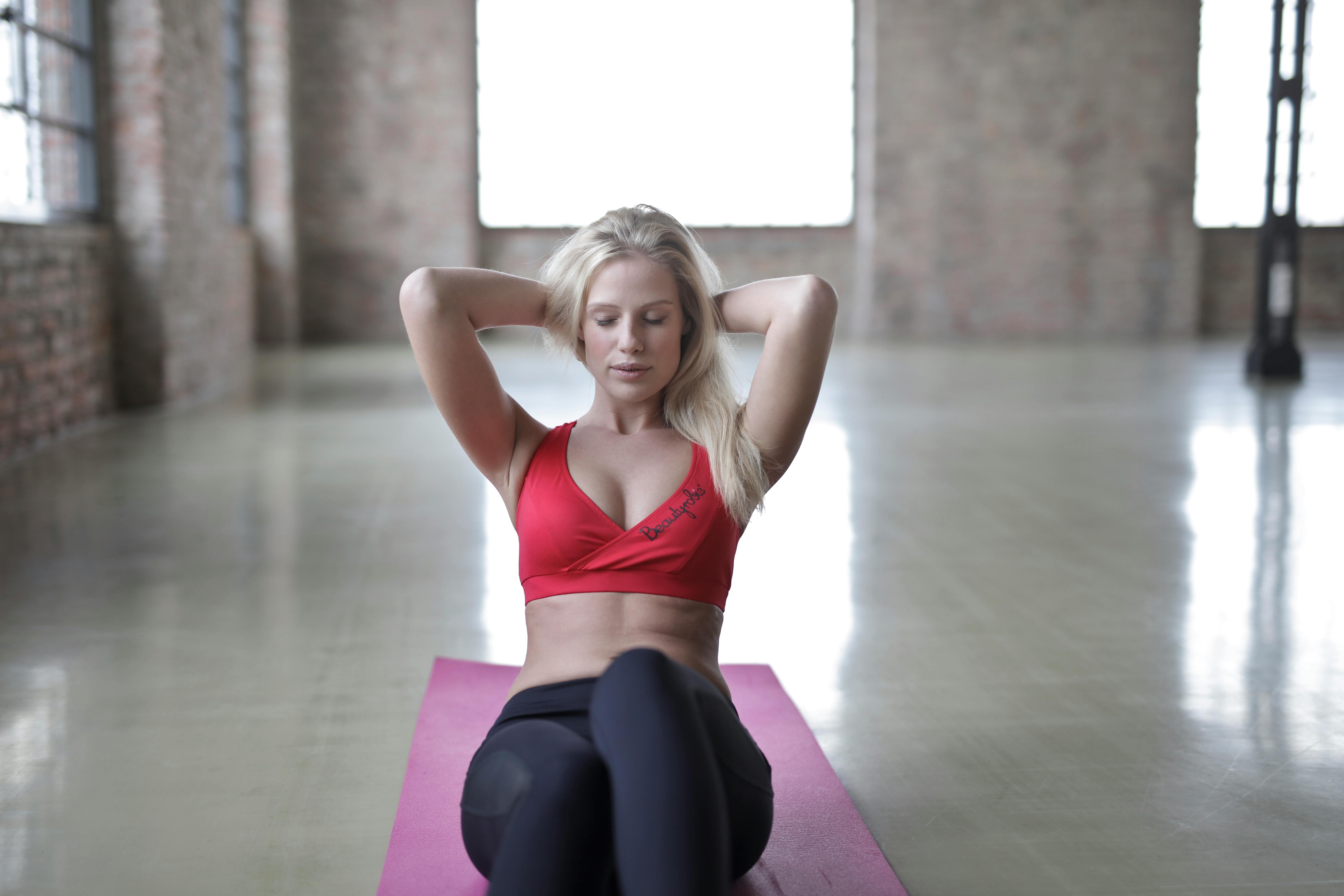 You might be having a hectic schedule throughout the week, but that should not stop you from setting aside a certain period of the day, preferably morning, to exercise daily. A sedentary lifestyle causes a lot of problems like diabetes, heart diseases, obesity etcetera. Regular exercise not only increases the blood and lymph circulation throughout the system but also enhance your digestion, rejuvenates your mind, lubricates your mind and gives adequate strength to your body with the added advantage of losing body fat. You could also supplement your weight loss regime with the use of a natural herb, kratom, which can be taken in various forms to shed the fat quickly. Kratom Crazy is one of the leading suppliers of all products made of kratom itself.
Drink plenty of water: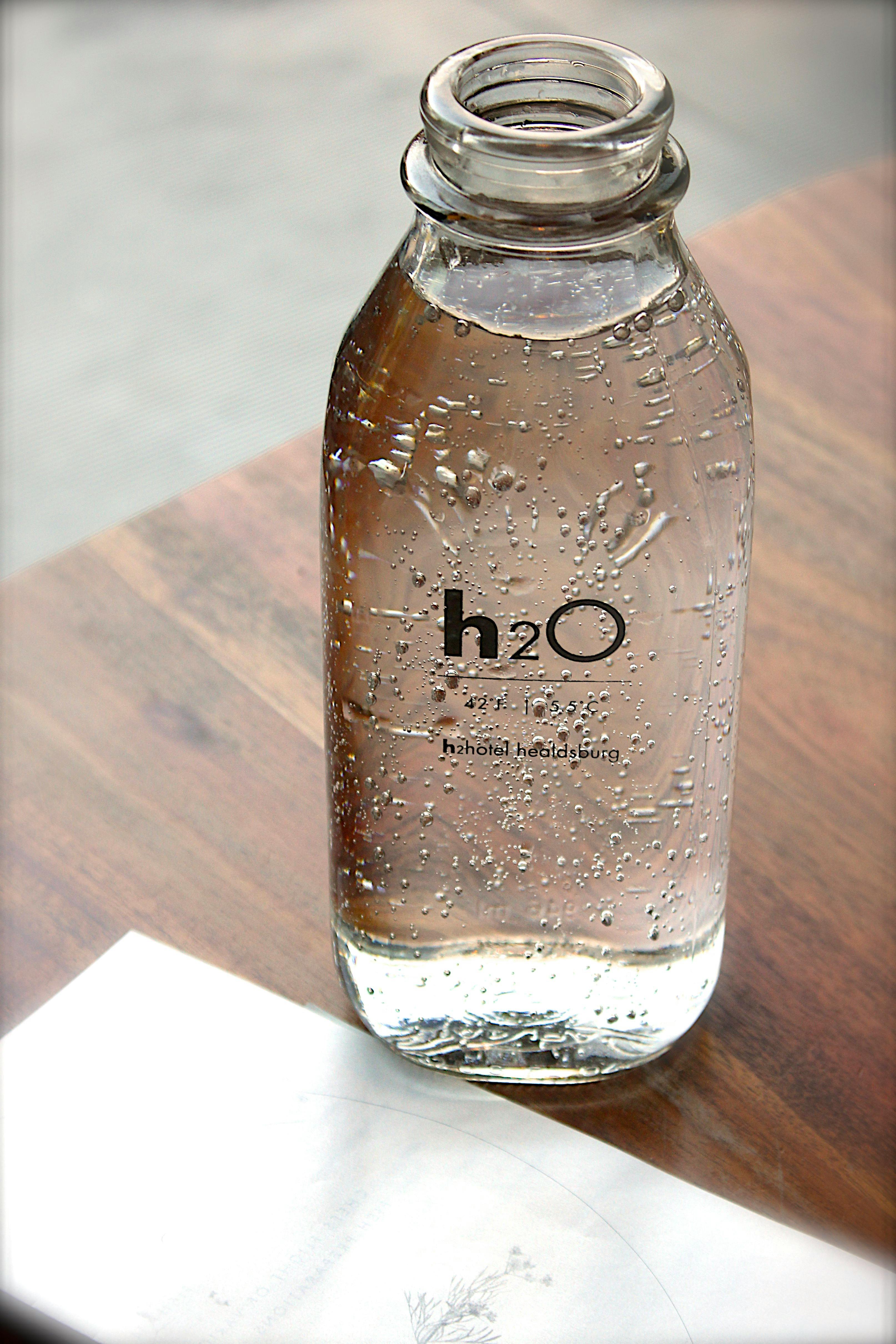 The benefits of drinking ample amount of water are many since water is one of the most essential requirements of the body. It rehydrates your body and helps with better digestion and clears your bowel movements as well, which helps in eliminating the toxins that have accumulated over the course of the day.
Eliminate toxic oils from your diet:
People who are used to eating food from outside, instead of cooking themselves, face this problem primarily. The oil that is used for cooking is not always ideal and sometimes may become stale, adding to the toxin amount. Sometimes, even when you cook, you use mustard or sunflower oil which is not ideal for healthy cooking. Therefore, stop eating outside for some time and make an effort to cook using olive oil for best results.
Drink a lot of tea:
Drinking tea not only gives you your daily dose of antioxidants but also hydrates your body and stops you from overeating in between meals, especially at wrong times. It is a significant diet controller, and the caffeine in it is also gentler on your systems than that of coffee. Hence, the benefits of tea are manifold.
Proper detoxification leads to faster metabolism leading to an enhancement of overall health. Follow the simple habits given above and reap the benefits in no time.